You'll be greeted by timestained facades, cries of the seagulls, the smell from the coffee roastery and friendly greetings of the passersby. There is a wind blowing sand into the eyes, the north wind bringing a breath of fresh sea air. You can find plenty of reasons for a visit from our events calendar.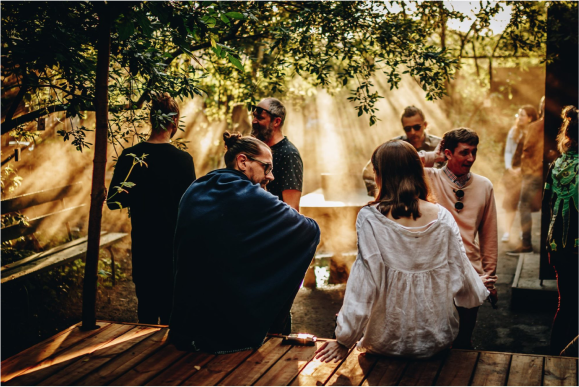 Each studio, atelier, plant box in the city garden and volunteer supports the fragile ecosystem of the factory. We enjoy the time spent together, in co-creation, co-working and get-togethers that last 'til the morning light.
Stronghold for the bright minds of Kopli.

Hangar concerts, garden beds full of kale, vegan leather bags and so much more have found a home in here. The wild bushy garden bar surrounding the old tower was born from inspiration and has become an inspiration as well. Everything done in here is done after the face of the factory.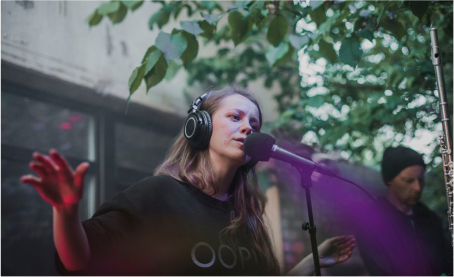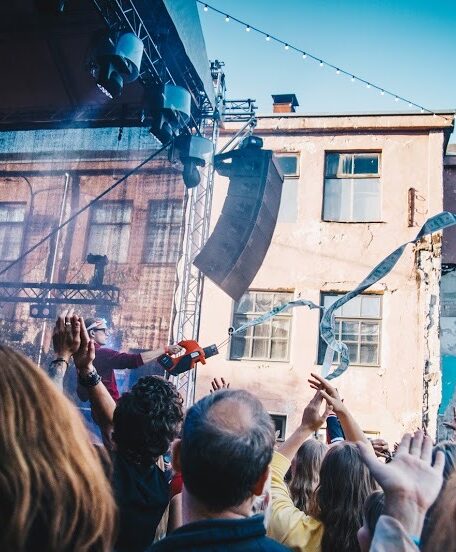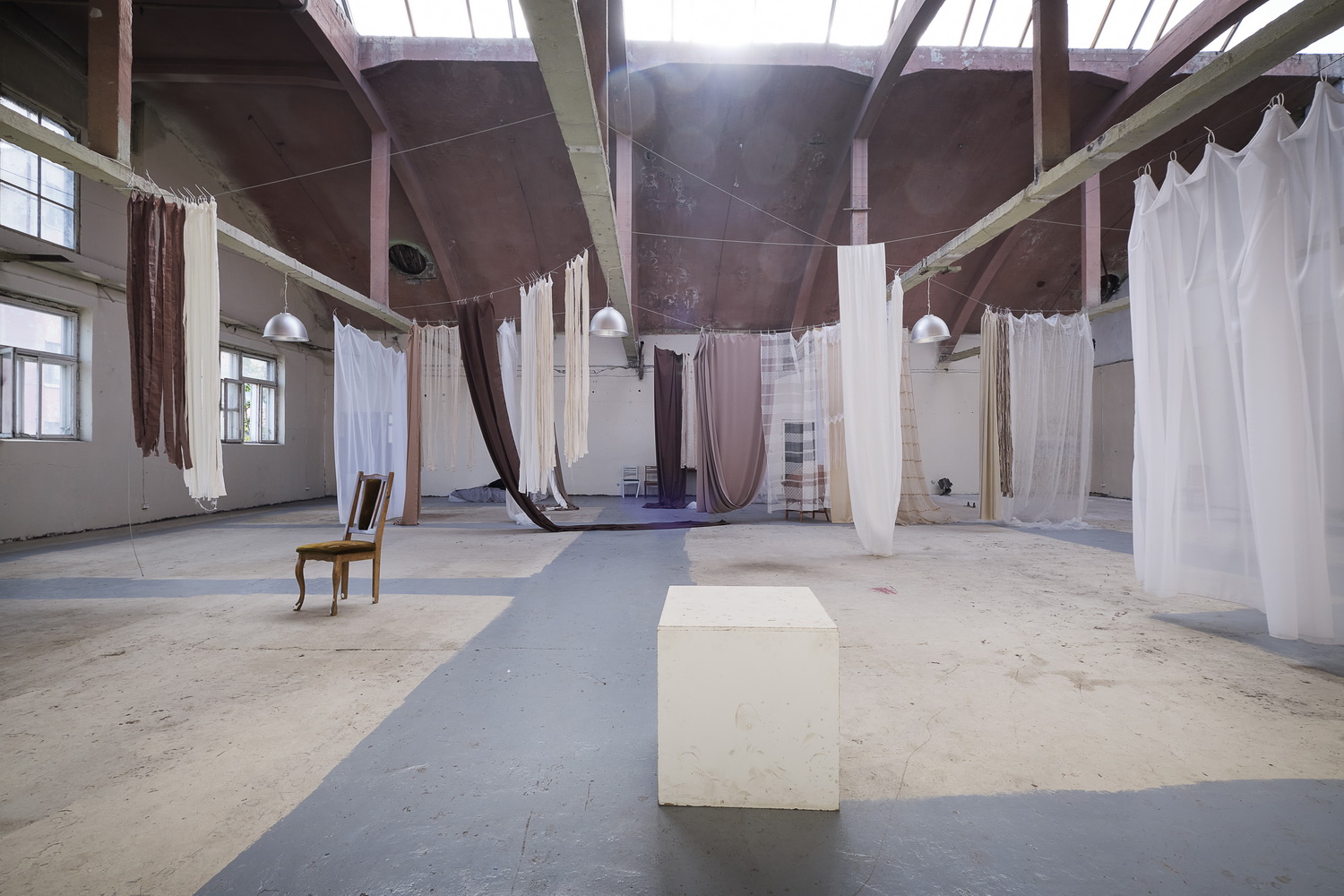 We allow the urban jungle to flourish, city chicken to fuss around and the buildings to age with dignity. We revive the old rubber noot factory, keeping its authenticity and atmosphere.
Walk by our side and come for a visit by bicycle or tram!